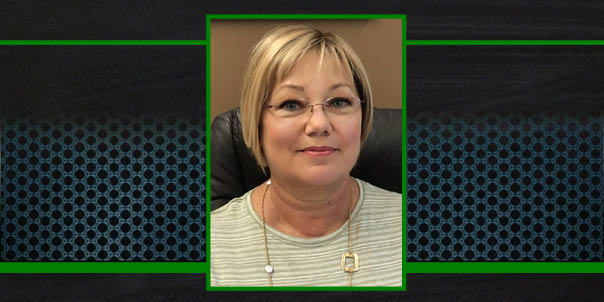 Welcome to Lake County Schools! Our vision is to provide a first class education to every single student that walks into our schools. We are extremely proud of our achievements and opportunities that our students enjoy. Our commitment and pledge to you is to always focus on recognizing and cultivating the unique talents present in every child. Thank you for visiting our website and exploring all that Lake County has to offer.
District Vision and Mission
Our purpose is to form partnerships between schools, families, and the community so that all students acquire the knowledge and skills needed to become successful in life.
Through partnerships with families and community, our vision for Lake County Schools is to be among the top performing school districts in the state.
SCHOOL ATTENDANCE IS SO IMPORTANT!!
Lake County System-wide Positive Behavior (SWPB) Initiative
Sorry, but there was nothing found. Please try different filters.